Prepare for everything including death
Bereev is a Death Preparation App that helps you create a plan which will guide your loved ones when you're gone.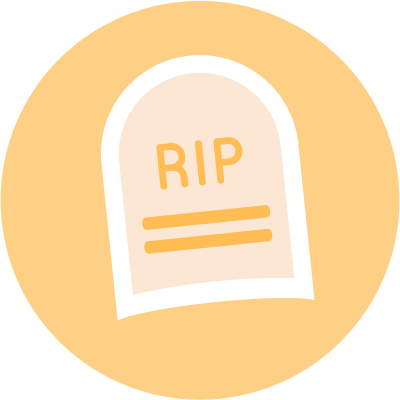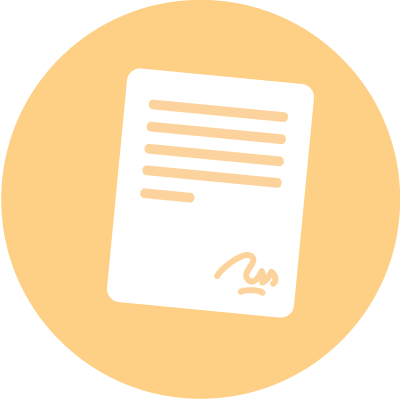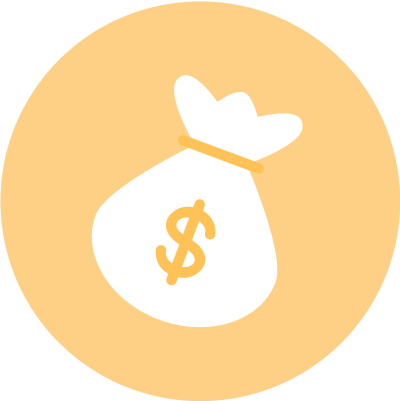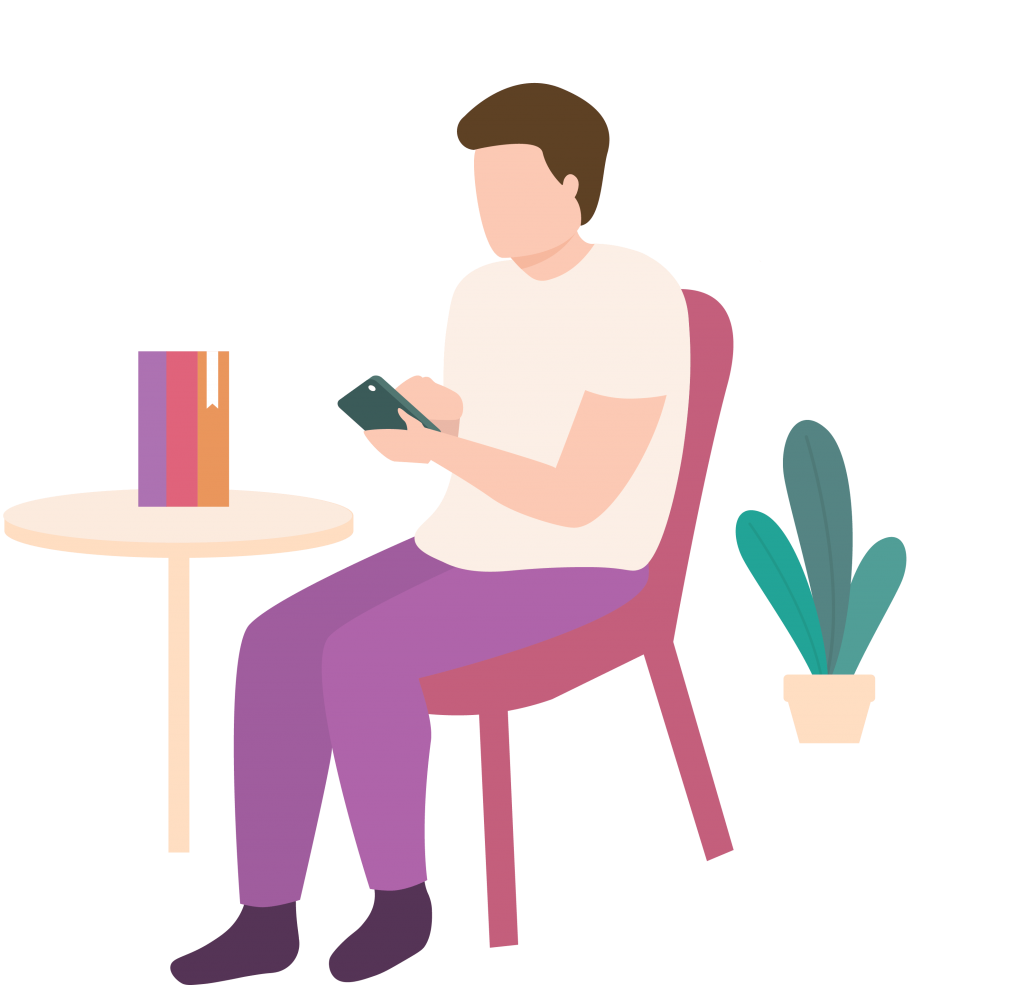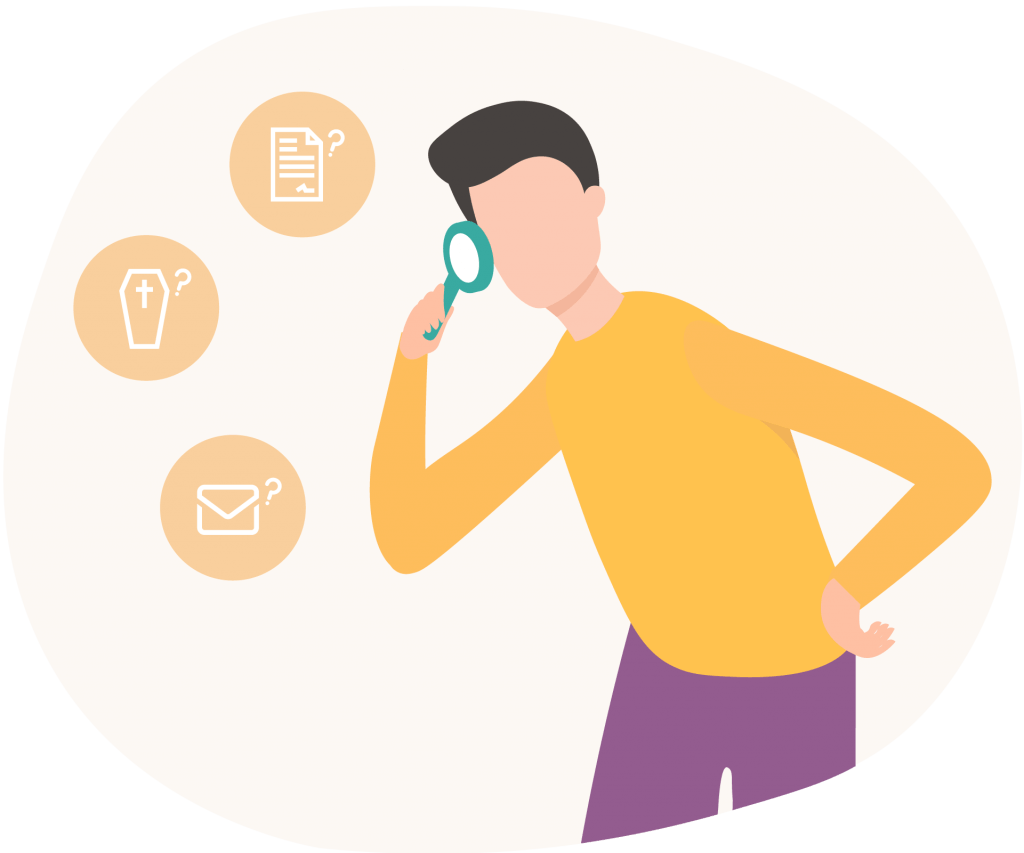 To your loved ones when you're gone.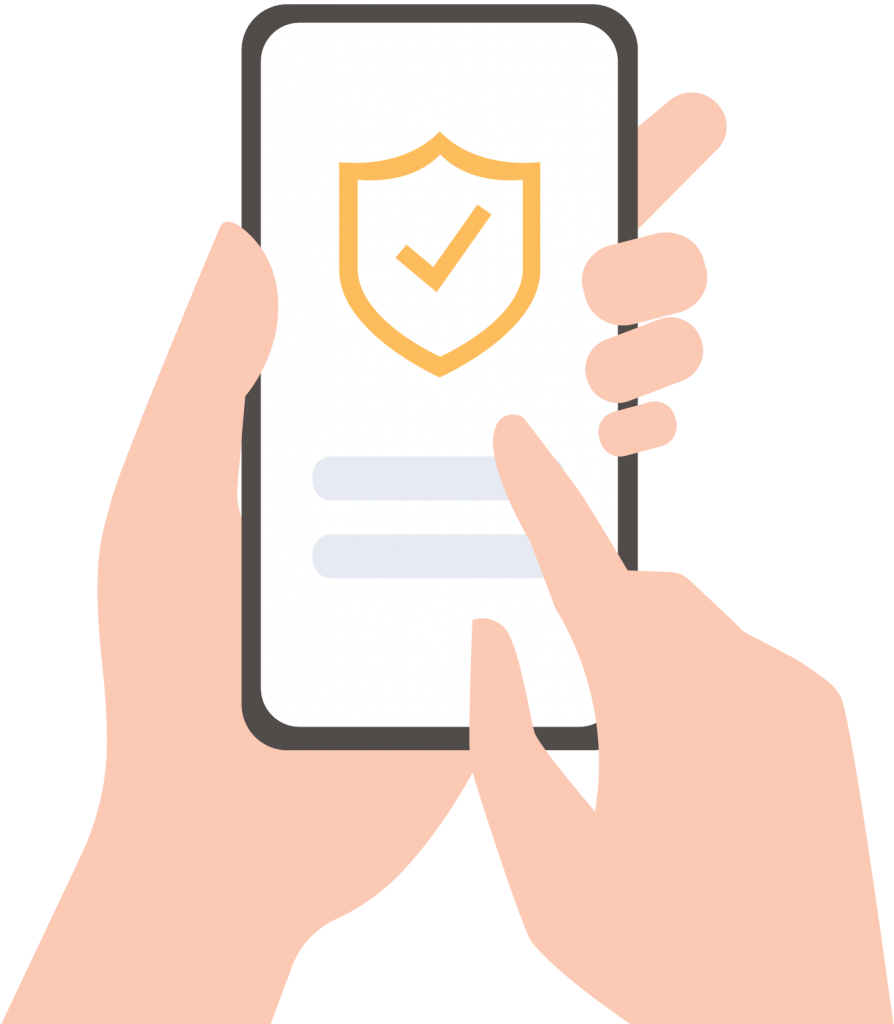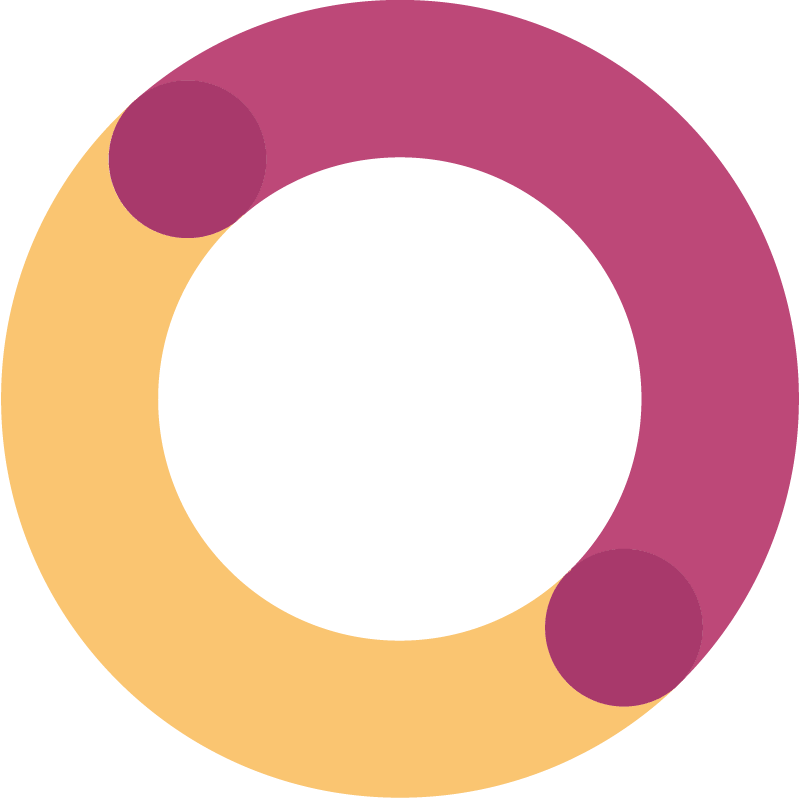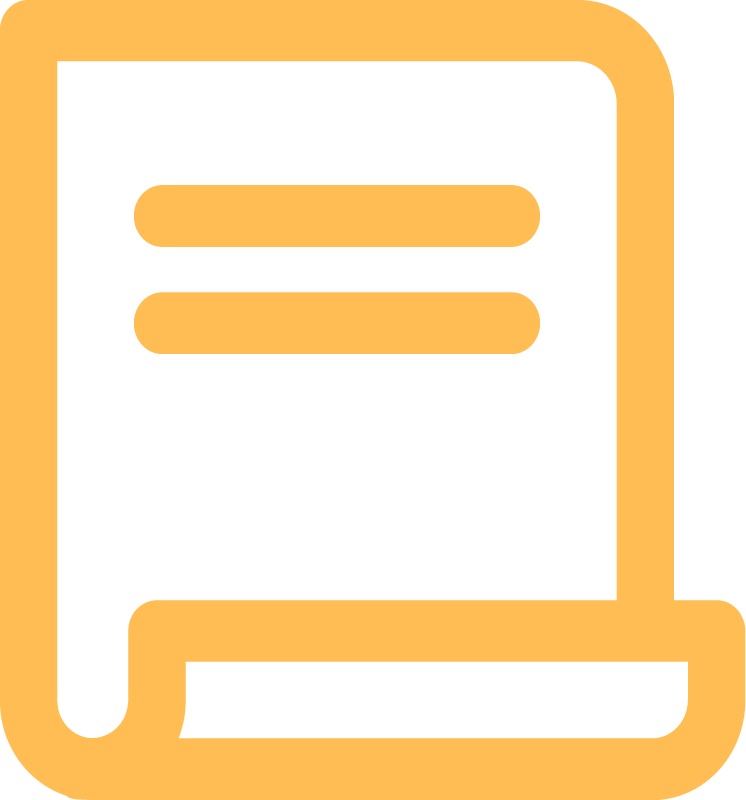 Your privacy, our priority
Only you and the people you invite will be able to view your plan, period.
Similar to online banking, we will verify your identity at various points.
Our security team is always improving the app to make sure you're protected.
Bereev is fully compliant with Malaysia's Personal Data Protection Act 2012.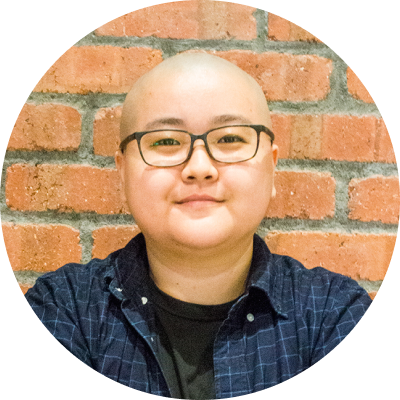 "I started Bereev after losing both of my grandparents. Their deaths showed me how unprepared my family was. My wish is for Bereev to help avoid the same thing from happening to you and YOUR family."
Life is unpredictable, we need to start having honest conversations about death with our loved ones."
As a mother of 3, I need to make sure that if anything happens to me, my family will not be burdened."
I'm an insurance agent, I've seen how death affects families. Bereev will change that once and for all."
Life is unpredictable but death isn't, don't get caught off guard. Create your #DeathPlan today to guide your loved ones when the time comes.