We've prepared a bunch of tutorial videos, checklists and articles to help you get to know Bereev inside out.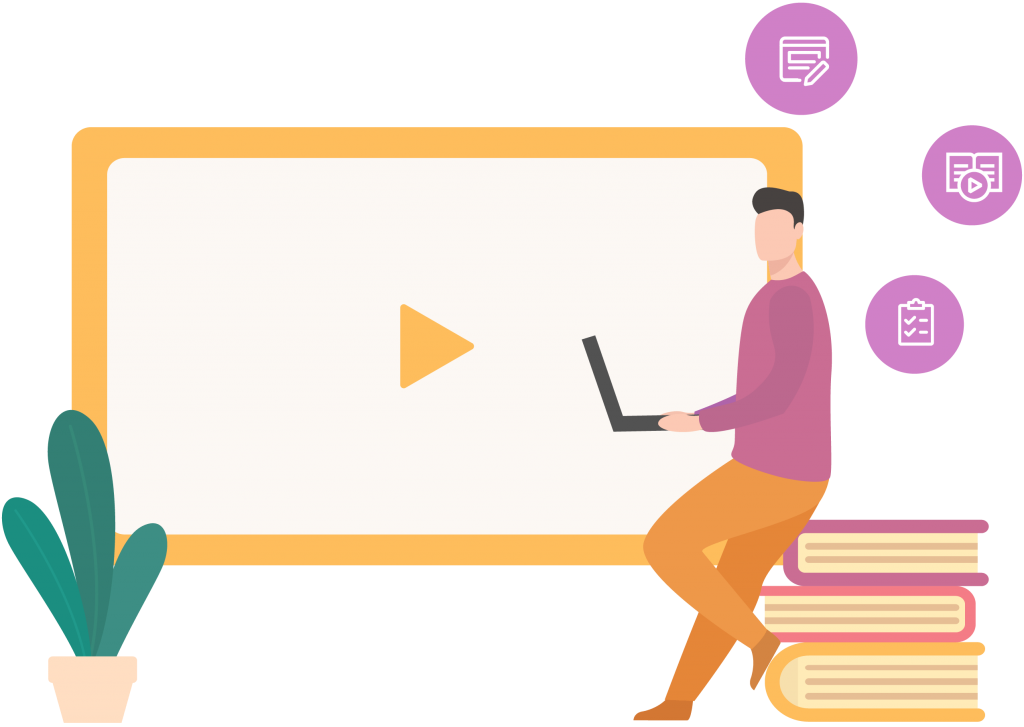 Everyone is unique and has different needs, we've drafted checklists specifically for you.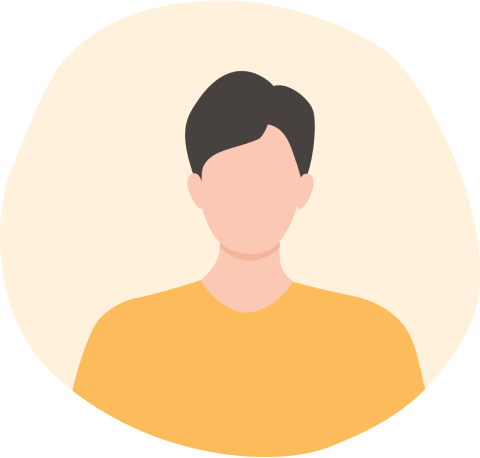 Death doesn't recognise age or youth, here's what you need to prepare.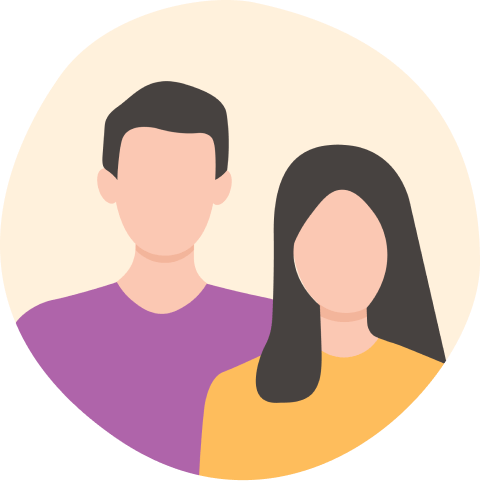 Secure your children and family's future, here's what you need to prepare.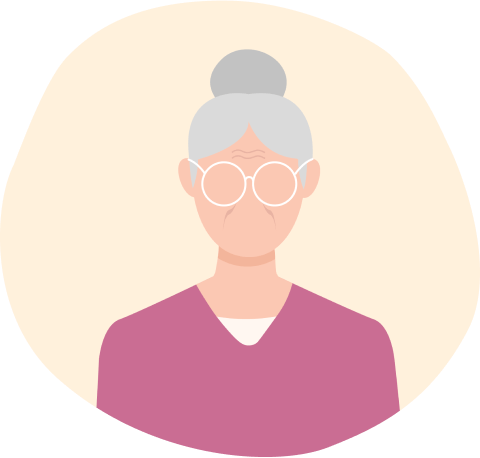 It's never too late to start planning, here's what you need to consider.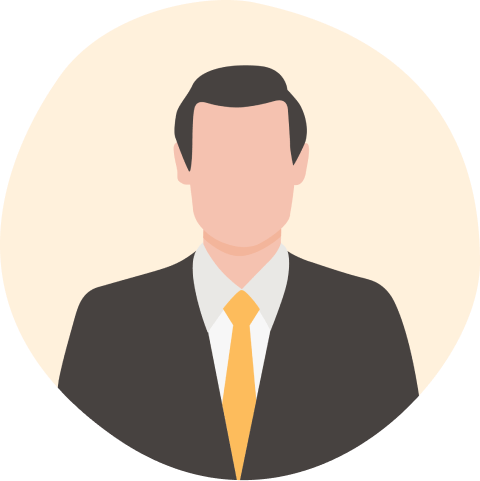 Ensure the continuity of your businesses, this checklist will guide you on the essentials.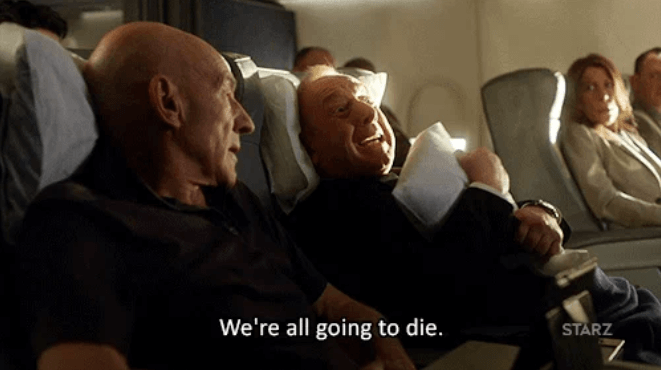 Why should we talk about death?
Why is it so important to talk about death openly and ultimately prepare ourselves and the people we love for it?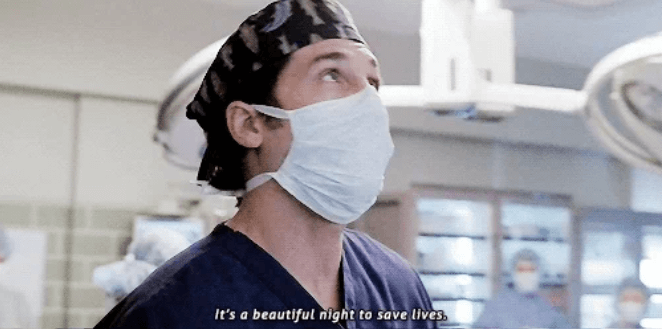 Add your medical procedures
Apr 29 • 3 min read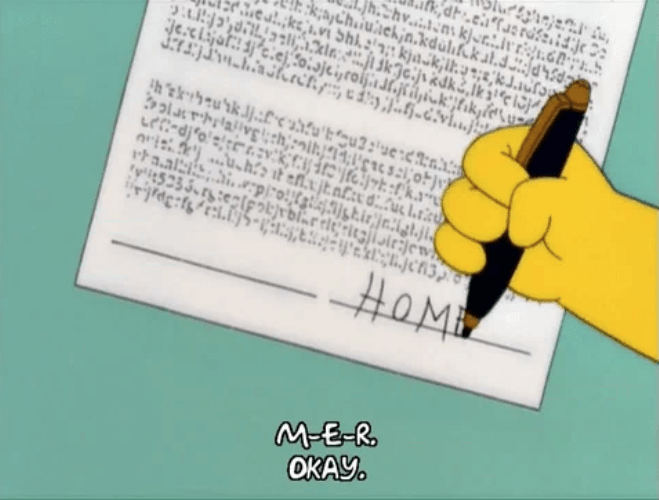 How to write a will in Malaysia?
Apr 28 • 3 min read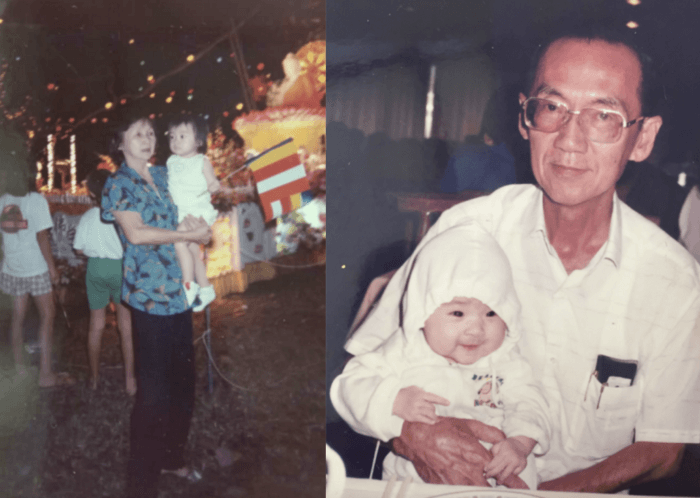 Losing my grandparents: Izumi's story
Apr 25 • 5 min read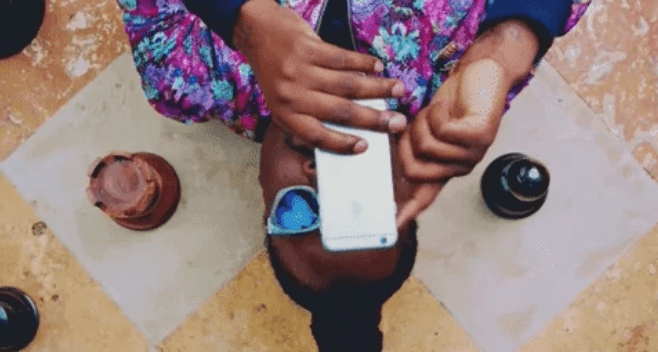 How to view someone else's plan?
Apr 25 • 5 min read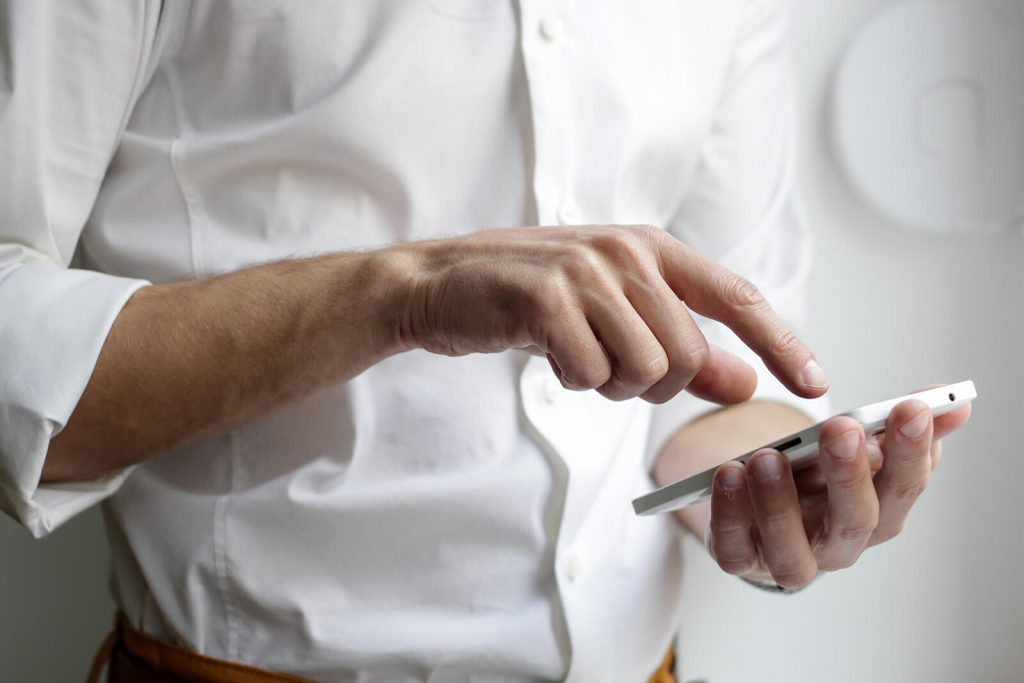 Are you an existing Bereev user?
We're so excited to welcome back our existing users from Bereev 1.0 to our brand new app. If you're one of those users, here's an important note on what to expect with this new version of Bereev and how it'll affect…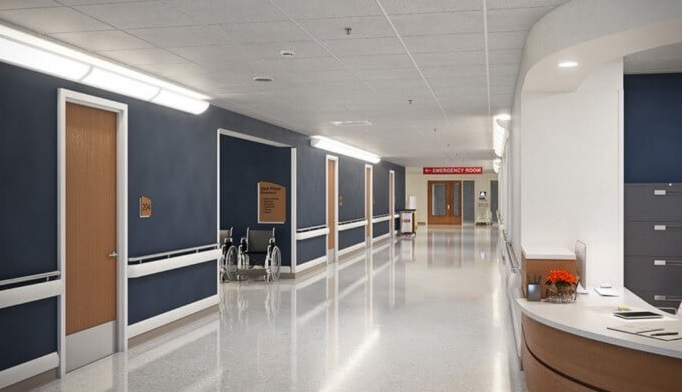 What to do when someone dies in Malaysia? (Non-Muslim)
When my grandmother passed away, I remember watching as my mother and her siblings scramble to figure out what to do next. While their mother's body was being prepped…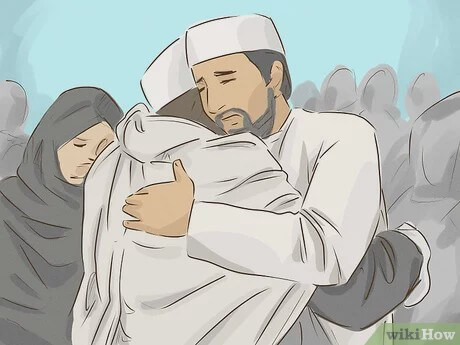 What to do when a Muslim dies in Malaysia?
Picking up from our previous step by step guide on what to do when someone dies in Malaysia (Non-Muslims' edition), we're back again but this time with a guide specifically for Muslims.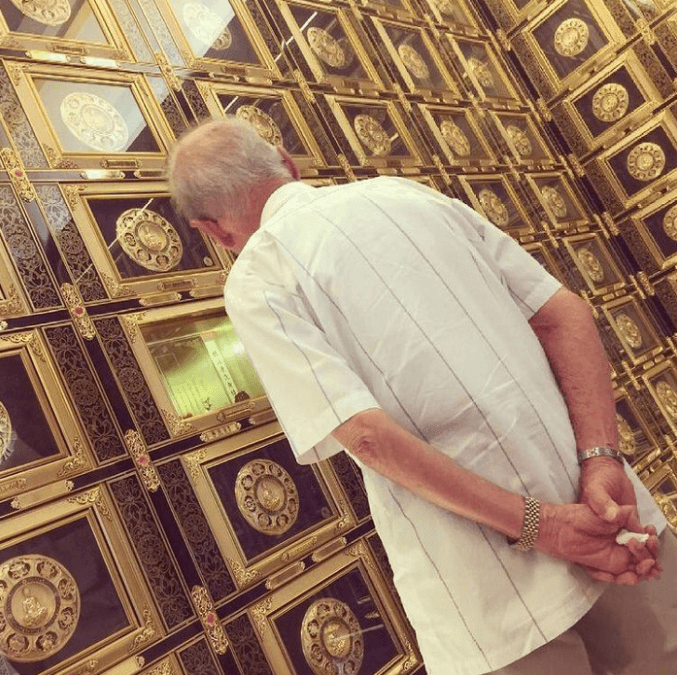 It's only natural that when we lose someone we love, the pain can seem unbearable. Grief is a complex journey and we all experience it in our own unique ways. For me, I went down a pretty dark path in the beginning and ended up being…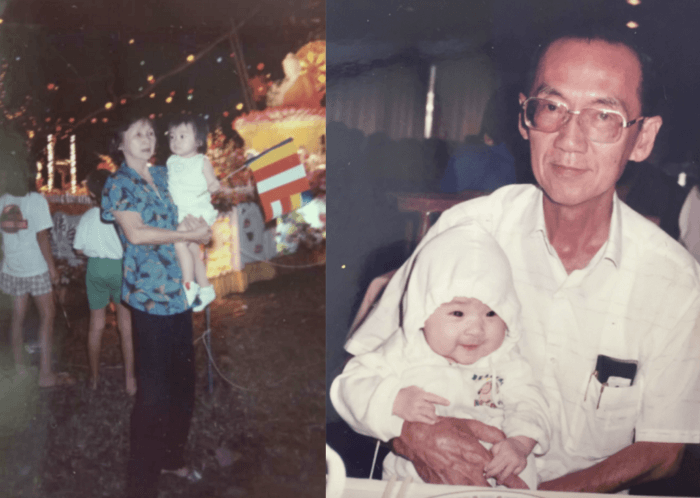 Losing My Grandparents: Izumi's Story
In this series of real user stories, we're bringing together a bunch of people from different backgrounds to share their most intimate experience dealing with the loss of a loved one. We hope that by reading all of their…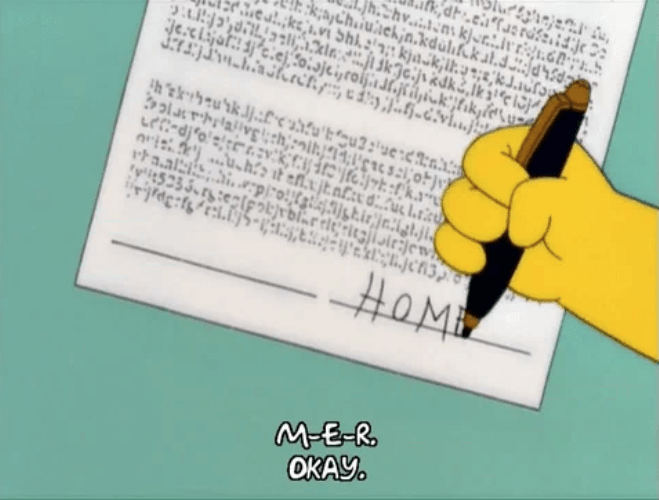 How to write a will in Malaysia?
We'll skip the part where we lecture you about the importance of writing a will because you're already here, so obviously you know that it matters. Instead, let's talk about the different ways you can prepare your will…
From real user stories, checklists to articles and more.
Helplines and other resources
Life is unpredictable but death isn't, don't get caught off guard. Create your #DeathPlan today to guide your loved ones when the time comes.